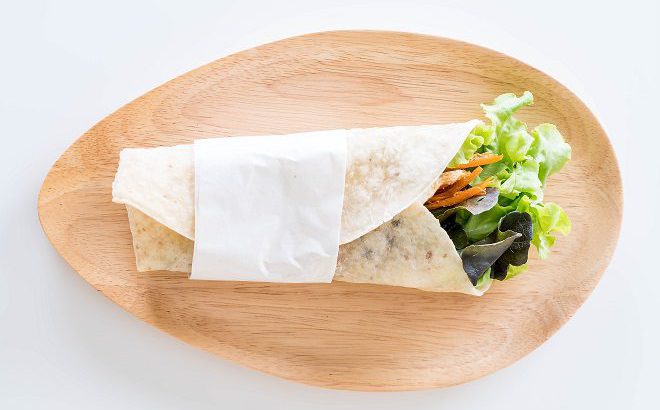 This healthier version of buffalo chicken is great as a dip with celery and carrots or in a wrap.
If you are looking for a great dessert that you don't need to cook, try this chocolate yogurt dip!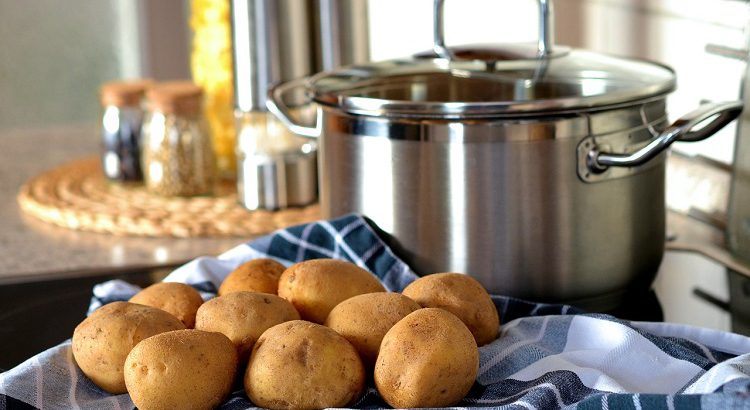 In addition to taking advantage of the seasonal fruits and vegetables, don't forget the herbs in your garden! This lighter version potato salad uses plain Greek yogurt, which is a healthy substitution for sour cream in most recipes, and fresh cut dill.