Classic Mediterranean ingredients turn a plain white fish in to a gourmet dinner.
Navy beans are a low fat, protein-rich starchy vegetable, full of vitamins, minerals and an excellent source of dietary fiber. Both navy beans and green beans are good sources of antioxidants, which may protect against chronic disease.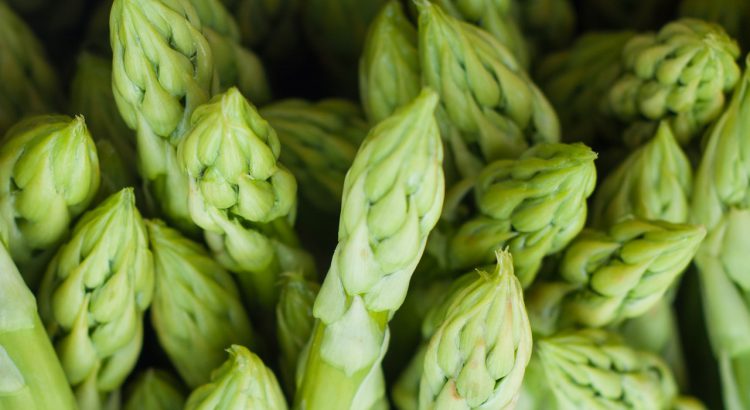 Spring is the time to enjoy asparagus at its finest. Look for firm stalks, with the buds still tight. Asparagus is incredibly versatile in that it can be grilled, roasted, steamed, or blanched as in this recipe or for a surprise addition to a veggie tray. Cook more than you need for a meal… there are always uses for leftovers.