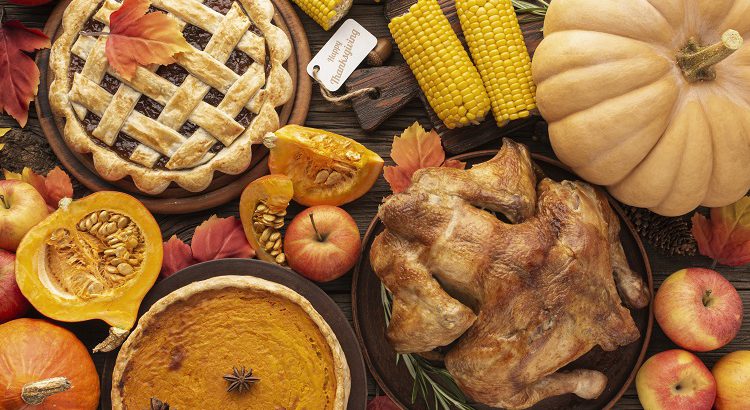 We've all heard that the turkey in our Thanksgiving meal makes us sleepy. The theory comes from the fact that turkey contains the amino acid tryptophan that can be converted into several important substances, including serotonin and the hormone melatonin, a popular sleep aid.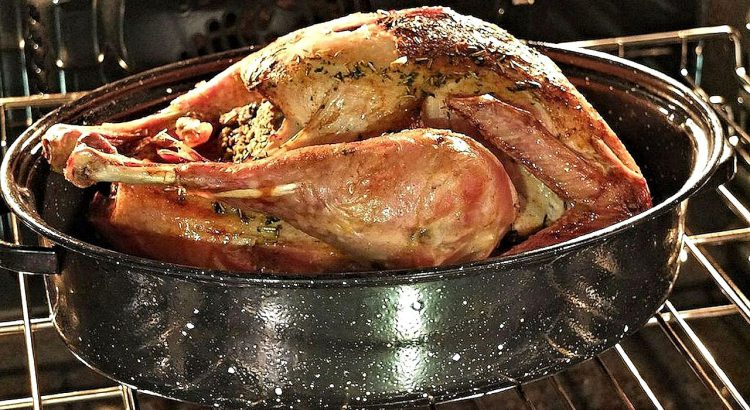 Each month, we weigh in on a health and wellness myth and explain the real cause behind the malady.
This month's misconception: Turkey makes you sleepy
We all know the saying that turkey will make you sleepy on Thanksgiving, but is there any science behind the claim?