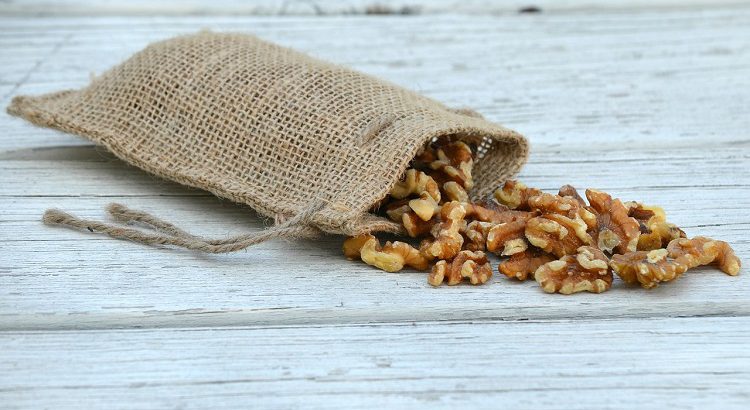 Double up on your healthy Omega-3s with this walnut-topped salmon recipe that's ready in 30 minutes.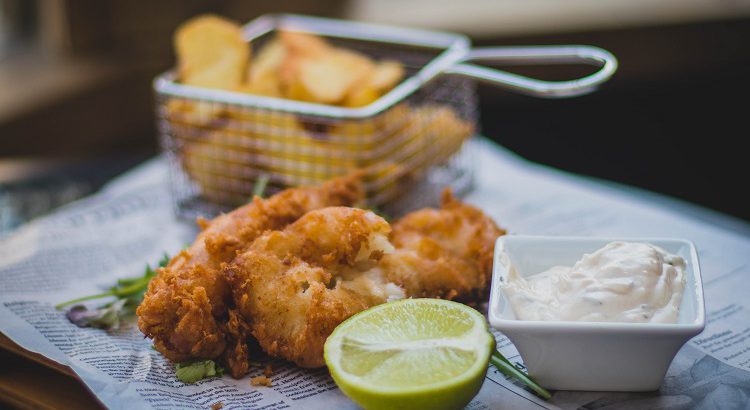 Who doesn't love a good fish fry? Unfortunately, the grease and fat takes away from the health benefits of eating fish. This breaded fish recipe is a great substitution for deep fried fish and will leave you satisfied without all the extra fat and calories! It can be cooked under the broiler, or you can coat the baking sheet with 2 tablespoons of olive oil and bake at 400 degrees until done. This recipe works well with any flaky fish. You can also add a splash of cayenne powder or Old Bay for a little kick!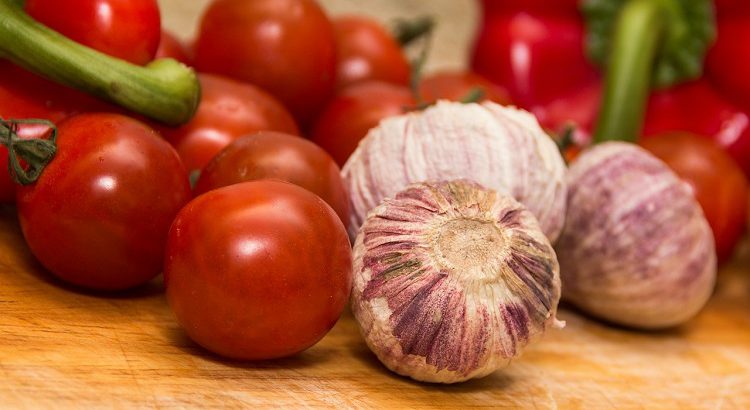 When making stew we typically don't think of using fish as the protein, but this Spanish-style fish dish served over brown rice is worth a try. Don't be intimidated by the number of ingredients—most of them you probably already have in your kitchen, and the fresh herbs and spices are all in the produce department at your local grocery store. It is a delicious, easy, one-pot fish meal!