This delicious side dish cannot be any easier to make.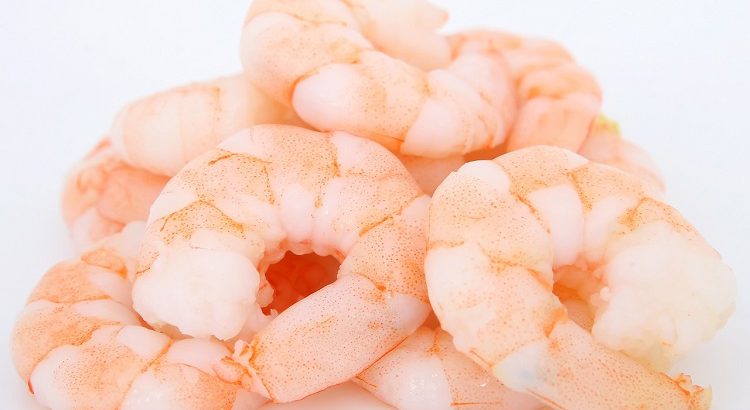 Although grilled shrimp and couscous, a quick cook pasta, make a perfect combination, you wouldn't think to combine with grapes but the flavors blend very well for a refreshing and healthy seafood meal!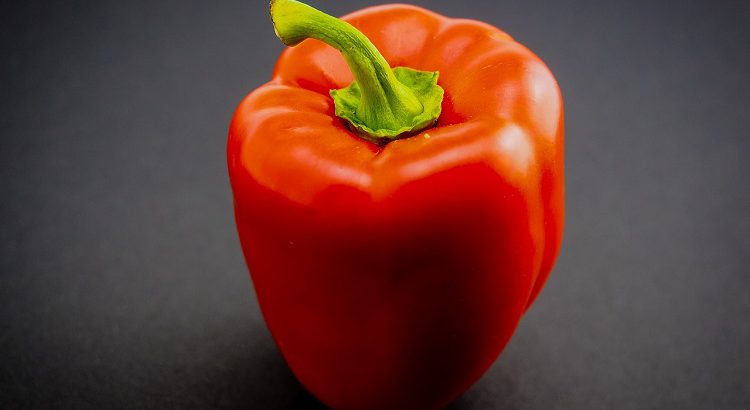 Red bell peppers boost your immune system due to high vitamin A and C content and have antioxidant properties, including beta carotene, which helps maintain healthy skin and vision.