As you can see, our blog has a new look! Bookmark blog.carrollhospitalcenter.org  to stay up-to-date with the latest in health and wellness information for the communities we serve.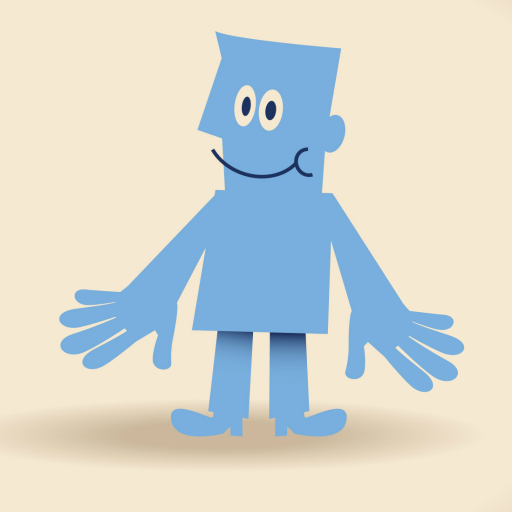 What's new:
•             Easier navigation, including nutrition information, health tips and other news-you-can-use organized by subject
•             Healthful recipes selected by a registered dietitian. Whether it's a main dish, side dish, dessert or snack, we've got you covered!
•             Our popular Medical Misconceptions posts all in one place
Subscribe to the blog and never miss a post! You'll receive a notification each time a new piece has been added. Just enter your email address in the sidebar to the right and hit the Subscribe button.
And don't forget all the great content available at CarrollHospitalCenter.org, where you can find a physician, view our health and wellness calendars, browse hospital services and so much more!