Each month we set the facts straight regarding a popular health and wellness myth.
This month's misconception: Allergies only exist in spring and summer.
It's the middle of winter. You have a stuffy nose and you are sneezing. You must have a cold, right? Not so fast. You may be experiencing allergy symptoms in winter.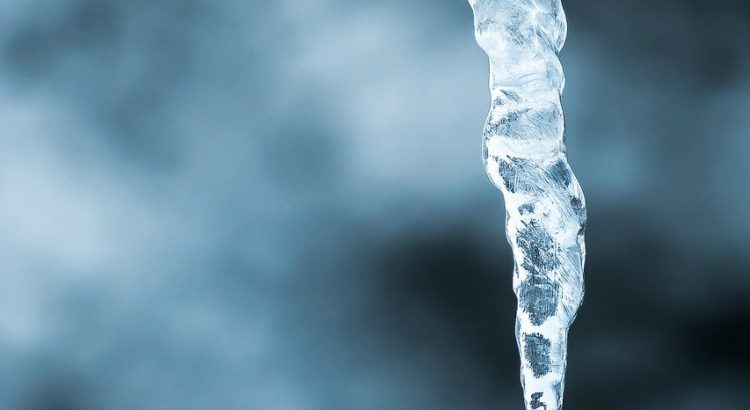 It's getting cold outside, and that may be the perfect excuse to stay indoors this winter. As good as it sounds to stay inside, it is important to stay active to help maintain your weight.