Congratulations to Mark Goldstein, M.D., named Carroll Hospital's 2018 Physician of the Year!
With the need for more specialized and coordinated care for hospitalized patients today, hospitalists and intensivists are changing the way patients are cared for in the hospital setting. Mark Olszyk, M.D., vice president of medical affairs and chief medical officer, explains how these providers coordinate your care at the hospital.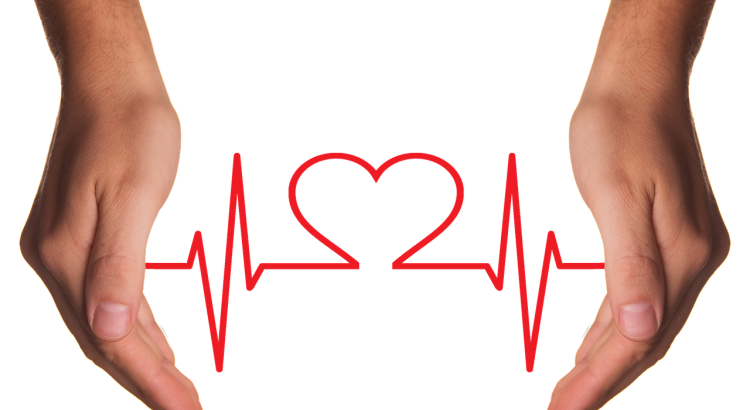 According to many statistics, a woman's lifespan often exceeds that of a man's. This can be attributed to many factors, but one common reason is because women are more likely to visit the doctor sooner if they have a health concern. In other words, some men tend to wait until they are extremely sick or their symptoms are too persistent before seeking medical attention.