This salad is a great recipe to include if you are implementing more Mediterranean diet principles into your meal plans.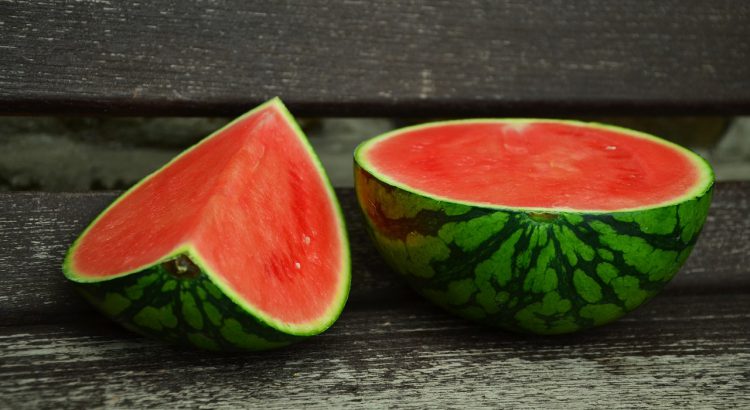 Watermelon is a delicious, healthful choice for summer, and its sweet taste can satisfy any sweet tooth. Watermelon is 92 percent water and has less than 50 calories per cup. It's a source of vitamin A for eye health and vitamin C for the immune system support. Choose a watermelon without a flat side and that sounds hollow when you knock on it. Look for a melon with a dull (not shiny) rind free of soft spots, gashes or blemishes.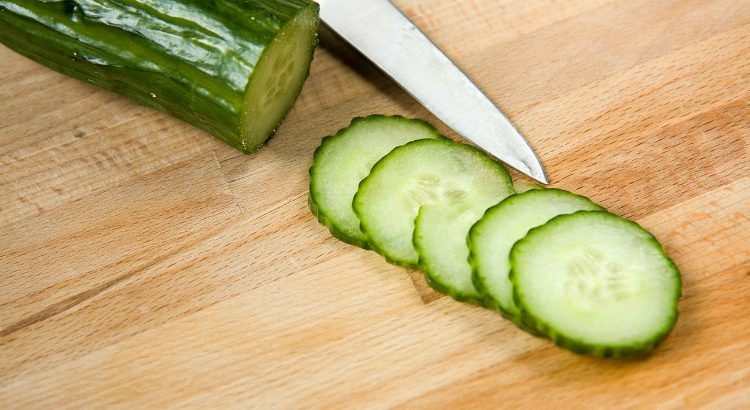 Salsa is a tasty way to eat your fruits and vegetables. Trying making your own tortilla chips with whole wheat tortillas. This saves fat, calories and salt. Preheat oven to 350 degrees. Place tortillas on baking sheet. Brush with olive oil and season to taste. Cut into wedges and bake 8 to 10 minutes until crispy.