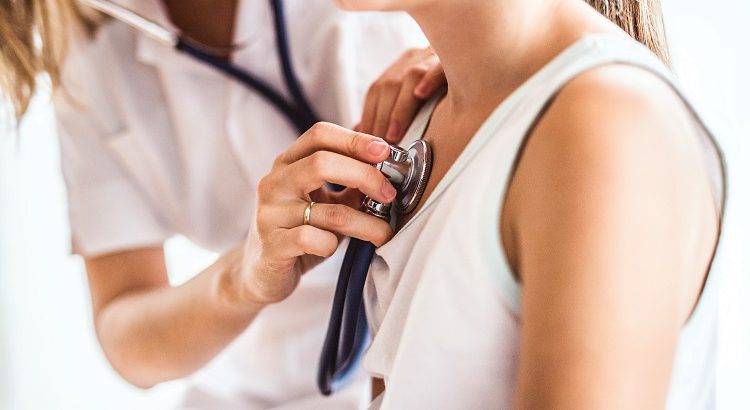 Making an appointment to see a primary care provider should not be something you do only when you feel sick.
Join us at the end of October for our 9th annual Total Health Expo!
This fun-filled afternoon of health and wellness takes place Saturday, October 27 from 10 a.m. to 1 p.m. in Carroll Hospital's East Pavilion, located at 291 Stoner Avenue.