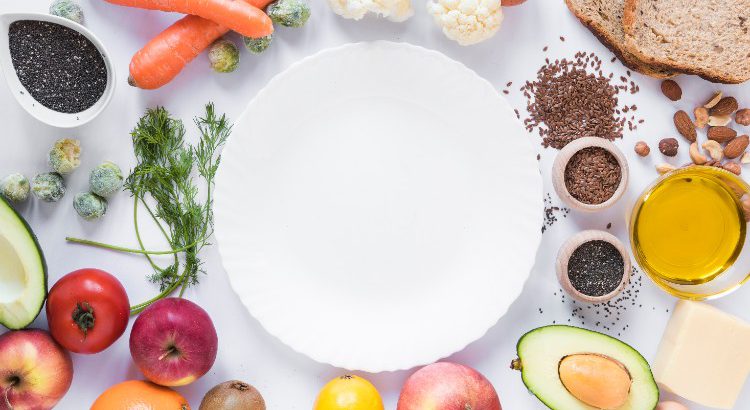 After Cancer articles address topics for those in survivorship. This month, dietitian Mindy Athas shares information about National Nutrition Month. Read More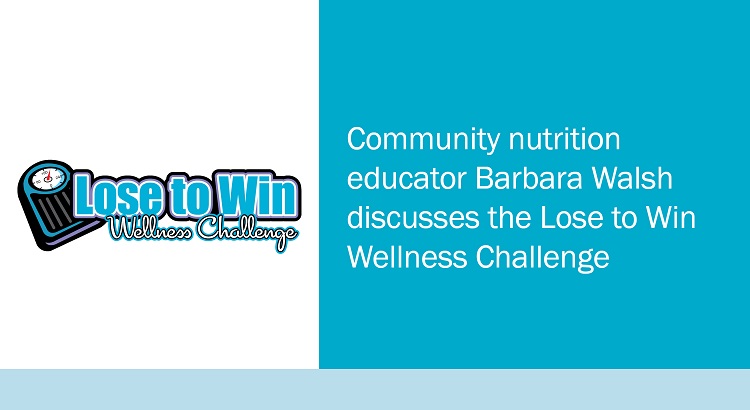 On this week's Carroll Hospital Health Chat, community nutrition educator Barb Walsh, R.D., discusses the upcoming Lose to Win Wellness Challenge. Registration is taking place now, and space is limited.
Listen to the Carroll Hospital Health Chat live every Tuesday morning at 8:30 a.m. on WTTR AM 1470/FM 102.3!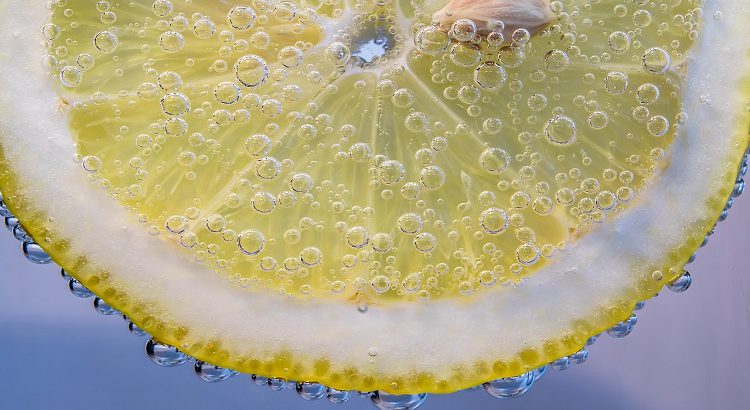 For any behavioral change, taking the first step is always the most difficult part. And that is certainly the case when it comes to changing eating habits to improve health or lose weight.