This simple salad offers a refreshing lemon-based dressing, making a quick and healthy meal any night of the week!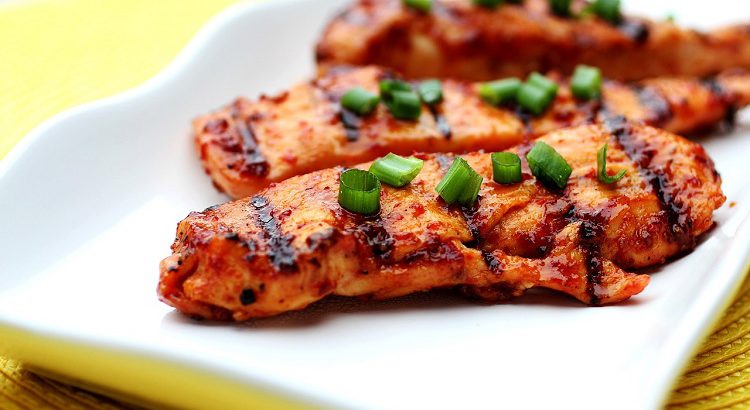 Tired of plain old chicken on the grill? This recipe provides a healthy, quick cooking grilled chicken option paired with grilled veggies and a spicy lime peanut sauce.
Did you know — a portobello mushroom has more potassium than a banana! The longer portobello mushrooms are cooked, the meatier they become. Try these portobello cheeseburgers, a low-calorie, low-fat vegetarian swap for beef when making burgers.