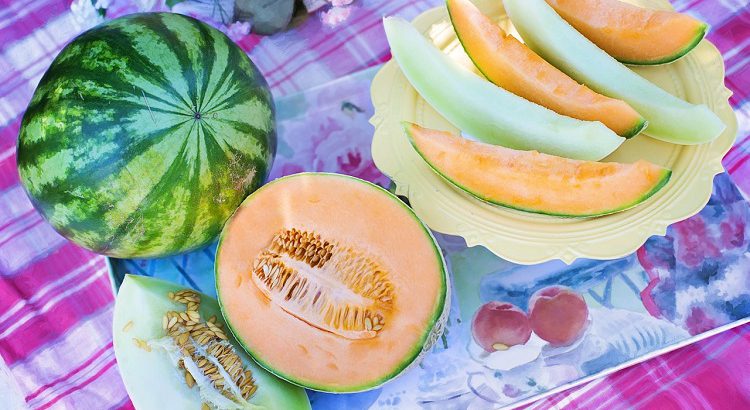 Cool down this summer with a homemade, low-calorie, fruit-filled popsicle that the whole family will enjoy!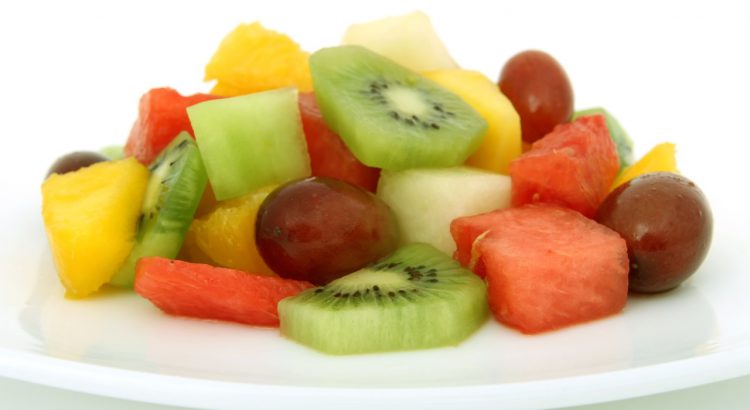 Enjoy your fruits of the farmers market with this refreshing dish. This low calorie, nutrient packed dish is a great addition to any meal and a great way to get your fruit servings for the day.
Summer fruits taste sweet but their high water content makes for a surprisingly low carbohydrate content, especially once you consider how much fiber they provide.  This recipe is listed as a dessert but could also be served as a side or a topping for a summer salad.